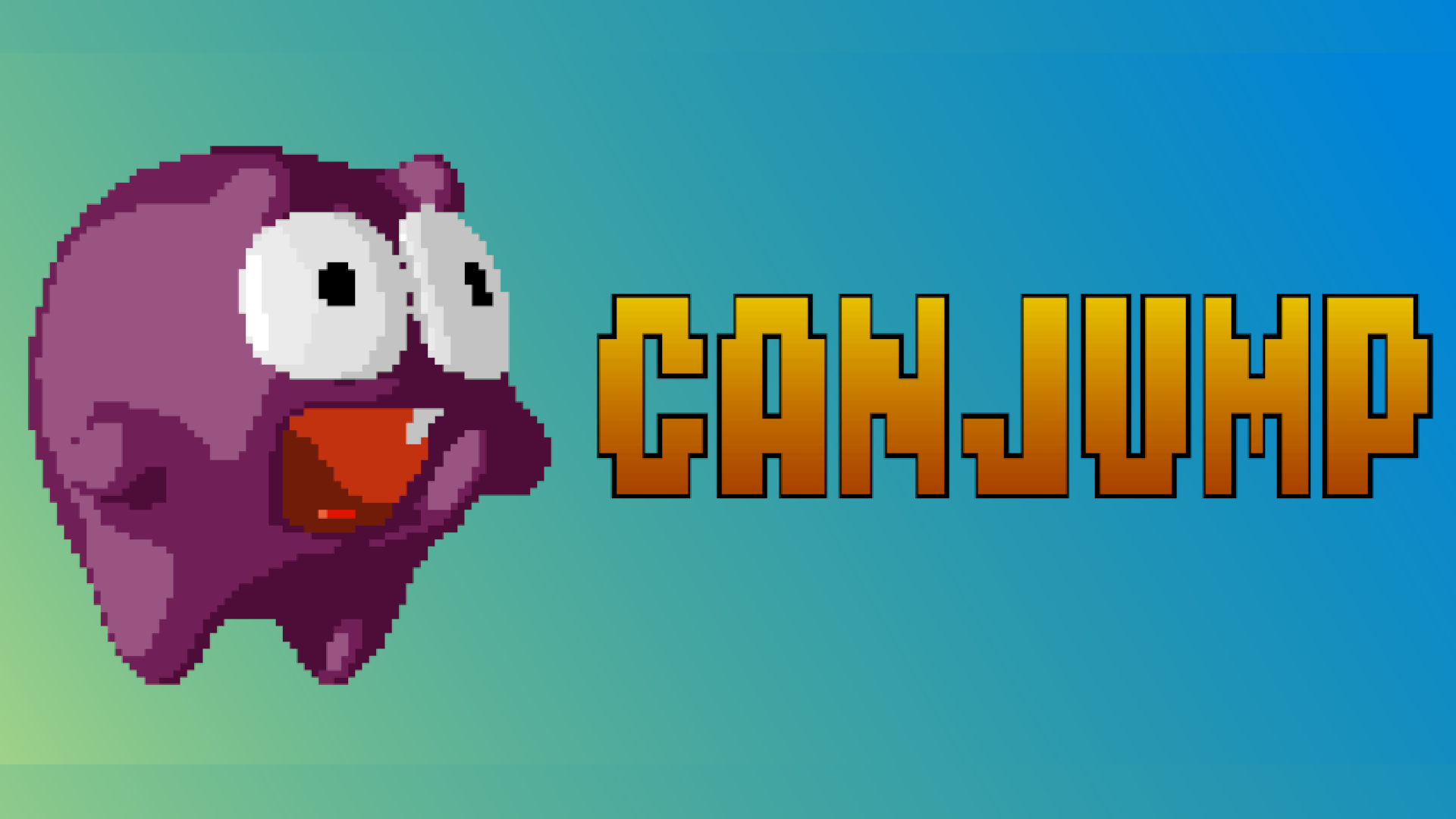 CanJump
CANJUMP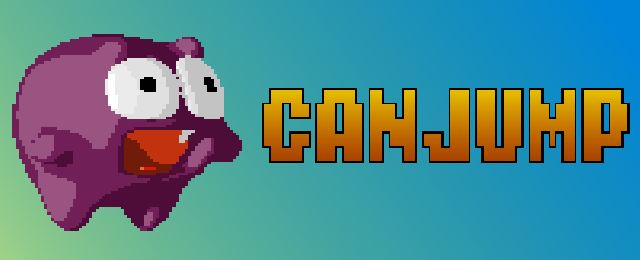 A game where you can only jump, but you have to do it at the right time
A simple one touch platformer, with four differents game modes:
NORMAL MODE: You can start the game from any level you have already completed.
DEATH MODE: You got only 5 attempts to complete 25 levels.
TIME ATTACK: Beat your best time in this game mode, and show yourself what you can do.
INFINITE RUN: Run as long as you can avoiding the obstacles
That's all!
Enjoy
Special hint: You can jump midair...
You can play this game also at:
Game Controls
Touch, click, press space bar or "A" button on the Gamepad to jump
Also available on