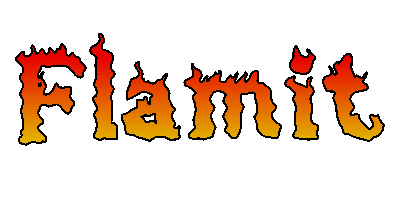 Flamit
Light all the torches as fast as you can in this engaging platform.
But do it fast, because a your flame won't last forever!
Featuring:


- 30 one-screen levels full of funny obstacles
- 2 Different game mode
- spikes
- ice enemies
- more spikes
- snow
- A lot of torches
The game is free so what are you waiting for? Play it!
Download it for free on Google Play!